This photo is from 2007, when Archimedes and I were in Larry Meiller's studio. This time I'll be remote.
I don't usually promote my own stuff, but if you're interested, tomorrow (February 8) I'll be Larry's guest on the Larry Meiller Show on Wisconsin Public Radio, talking about my new book, 100 Plants to Feed the Birds.
On February 5, I was a guest on Ray Brown's Talkin' Birds (Program #920), talking with Ray about my book. That program is archived here.
Thursday, February 9 at 7 pm CST, I'll be giving a talk for the Duluth Audubon Society about my 2016 trip to Cuba.
Saturday, February 11, from noon till 2 pm CST, I'll be doing a book signing at Zenith Bookstore in West Duluth.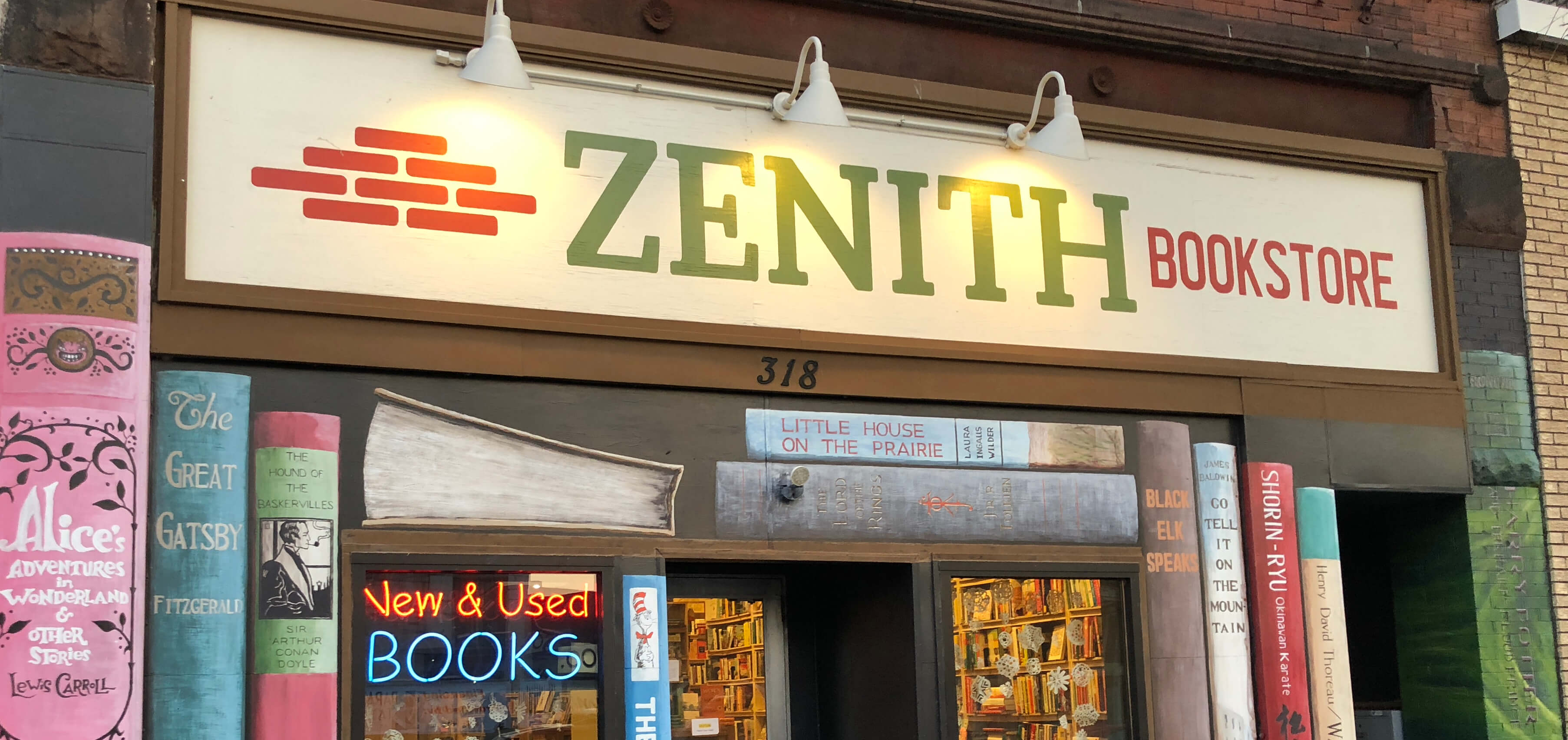 Wednesday, March 1, at 7 pm EST (6 pm my time) I'll be talking about 100 Plants to Feed the Birds for the Kirtland Bird Club.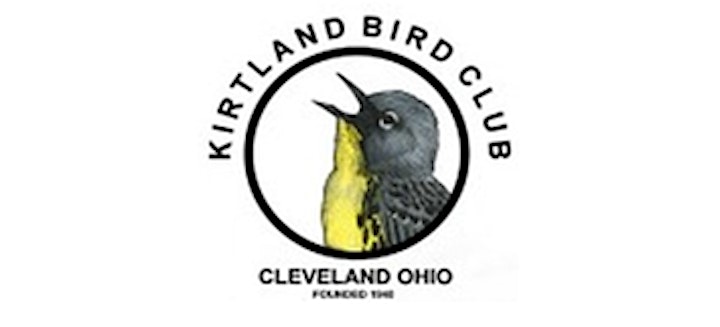 Monday, May 8, I'll be keynoting at the Biggest Week in American Birding festival.
Tuesday, May 9, I'll be along on a field trip, "Celebrity Bird Outing with Laura Erickson." (A case of "Dammit, Jim, I'm a birdwatcher, not a celebrity!")